Tor UK acquires glamorous historical fantasy debut by Rosalie M. Lin
Tor, an imprint of Pan Macmillan, is thrilled to announce the acquisition of Daughter of Calamity by Rosalie M. Lin, plus a further standalone fantasy. Assistant Editor Georgia Summers at Tor UK and Editor Tiffany Shelton at St Martin's Press jointly acquired both titles via Kurestin Armada at the Root Literary Agency. This is an atmospheric historical fantasy debut set in Jazz Age Shanghai, packed with glamour, gods and gangsters.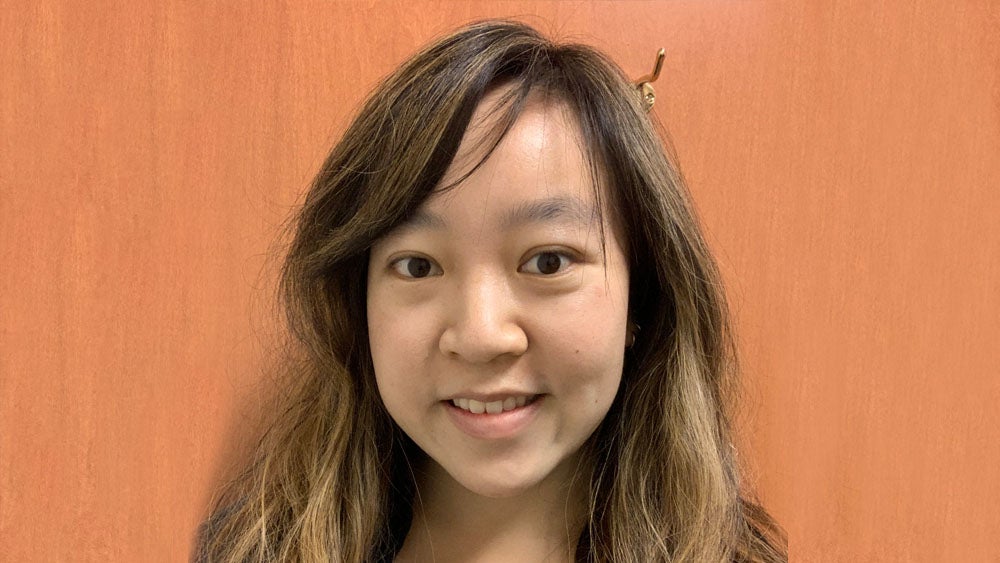 By day, Jingwen delivers bones for her grandmother, the exclusive surgeon to the most formidable gang in Shanghai. By night, she dances at a lavish cabaret club, competing ruthlessly with her fellow dancers to part wealthy foreign playboys with their wallets. When a mysterious attacker starts stealing dancers' faces for the powerful elite, Jingwen is plunged into a world of cutthroat businessmen, silver-limbed gangs and vengeful gods as she tries to uncover the culprit and protect the dancers.
Daughter of Calamity is for those who love Chloe Gong's These Violent Delights, Silvia Moreno-Garcia's Mexican Gothic and Jade City by Fonda Lee. Tor UK will publish with St Martin's Press in Spring 2024.
Rosalie M. Lin says: "I'm thrilled to work with Georgia and the Tor UK team! Daughter of Calamity is close to my heart – it's been a feverish joy to write about this decadent night world ruled by consumerism and colonialism, and the cabaret dancer who sets out to dismantle it. I can't wait to welcome you to the Paramount Ballroom and all her secrets!"
Georgia Summers comments: "Rosalie has created a wonderfully evocative world of Jazz Age glamour (magical cocktails, anyone?!), ancient gods, and powerful gangs – in a city that dances on the knife-edge between opulence and violence. I absolutely loved Daughter of Calamity and I can't wait for readers to discover Jingwen's story."
About the author
Rosalie M. Lin is a Chinese-American writer from the San Francisco Bay Area. She has, at various points in the past decade, graduated with a degree in Comparative Literature, pole-danced in two Beijing nightclubs, and dropped out of a biomedical PhD program--before seriously pursuing her original dream of becoming an author. Rosalie was a Pitch Wars mentee in 2020.
About Tor UK
Pan Macmillan's Tor imprint has a reputation for out-of-this-world fiction in the UK and beyond. Pan Macmillan publishes speculative fiction authors including Douglas Adams, Olivie Blake, Zen Cho, Genevieve Cogman, Peter F. Hamilton, Lucy Holland, TJ Klune, Freya Marske, Arkady Martine, Naomi Novik, Shelley Parker-Chan, Christopher Paolini, John Scalzi and Adrian Tchaikovsky.
About Pan Macmillan
Pan Macmillan is the UK general book publishing arm of the Macmillan Group, which operates in over 70 countries.  Its imprints include Macmillan, Mantle, Pan, Picador, Bluebird, Tor, Macmillan Children's Books, Macmillan Collectors Library, Kingfisher, Campbell Books, Two Hoots and Macmillan Digital Audio. Pan Macmillan was named Publisher of the Year at The British Book Awards in 2015, 2017 and 2020.