Tor UK acquires Alexandra Rowland's fantastic courtly fantasy
Tor, an imprint of Pan Macmillan, is thrilled to announce the acquisition of A Taste of Gold and Iron by Alexandra Rowland, plus a further standalone fantasy. Publishing Director Bella Pagan acquired UK and British Commonwealth rights via Chris Scheina for Tordotcom. This is fantasy fiction at its addictive best, featuring courtly conspiracy and a queer royal romance.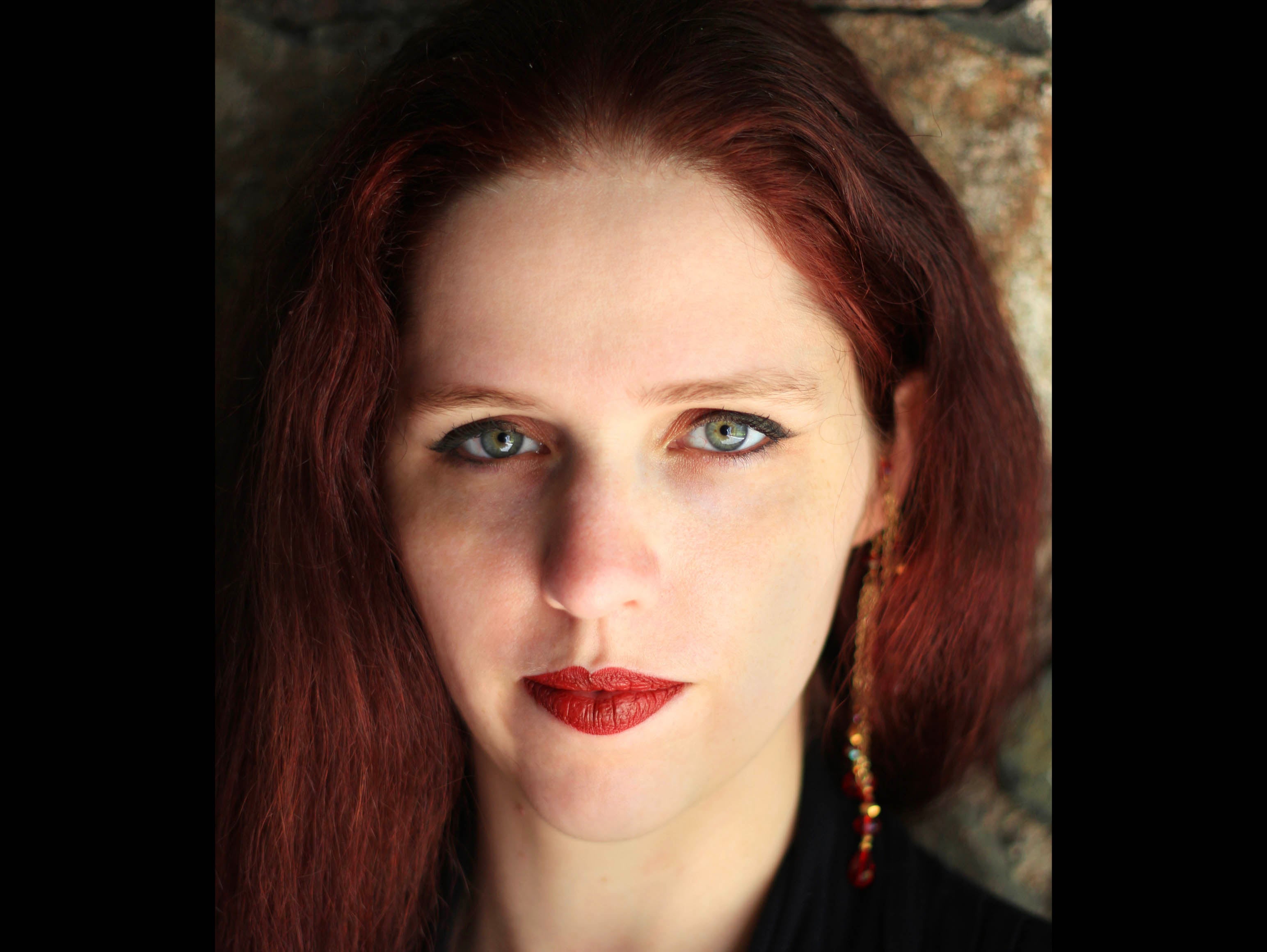 The adventure begins when Prince Kadou finds himself threatened by a conniving foreign ambassador, where a clumsy attempt to protect himself goes badly awry. Desperate to regain the queen's trust after this humiliating diplomatic incident, Kadou takes responsibility for the investigation of a mysterious crime, accompanied by his newest bodyguard. Evemer is handsome, flawlessly trained, and even more coldly furious with Kadou than the Queen. As the investigation unspools, the pair discover a sprawling plot to undermine the kingdom's power – and when his prince's life is in danger, Evemer proves anything but cold.
A Taste of Gold and Iron is for those who love Freya Marske's A Marvelous Light, Katherine Addison's The Goblin Emperor and Everina Maxwell's Winter's Orbit. Tor UK will publish in June, to match the Tor US publication date.
Alexandra Rowland says: "I'm delighted to be working with Bella and the whole Tor UK team on A Taste of Gold and Iron, the book of my heart, and I'm so excited to soon be sharing it with the world –especially with everyone who loves these particular tropes as much as I do! Fealty growing into romance, queer found-families, kissing in dark alleyways, solemn oaths of devotion and loyalty . . . If those make your heart flutter like mine, have I got the book for you!"
Bella Pagan comments: "I adored Alex's heady mix of slow-burn romance and fast-paced politicking. This page-turner is perfect for fantasy fans and BookTok-ers hungry for their next grand passion."


About the author
Alexandra Rowland is the author of A Conspiracy of Truths, A Choir of Lies, and Finding Faeries – and co-hosts the Hugo Award-nominated podcast Be the Serpent. And all endeavours are sternly supervised by their feline quality-control manager. They hold a degree in world literature, mythology and folklore from Truman State University. You can find them on Twitter @_alexrowland
About Tor UK
Pan Macmillan's Tor imprint has a reputation for out-of-this-world fiction in the UK and beyond. Pan Macmillan publishes speculative fiction authors including Douglas Adams, Olivie Blake, Zen Cho, Genevieve Cogman, Peter F. Hamilton, Lucy Holland, TJ Klune, Freya Marske, Arkady Martine, Naomi Novik, Shelley Parker-Chan, Christopher Paolini, John Scalzi and Adrian Tchaikovsky.
www.panmacmillan.com/tor
About Pan Macmillan
Pan Macmillan is the UK general book publishing arm of the Macmillan Group, which operates in over 70 countries.  Its imprints include Macmillan, Mantle, Pan, Picador, Bluebird, Tor, Macmillan Children's Books, Macmillan Collectors Library, Kingfisher, Campbell Books, Two Hoots and Macmillan Digital Audio. Pan Macmillan was named Publisher of the Year at The British Book Awards in 2015, 2017 and 2020.
www.panmacmillan.com
Photo credit: © Charles Darrell 2018