Tor UK acquires a spellbinding historical fantasy by debut author J. R. Dawson
Tor, an imprint of Pan Macmillan, is thrilled to announce the acquisition of The First Bright Thing by J. R. Dawson, plus a further standalone novel. Bella Pagan, Publisher for Tor UK, acquired UK and Commonwealth rights with audio to both titles via Chris Scheina at Tor US. The First Bright Thing is a powerful and uplifting novel where three magically-gifted women plan to build a circus – and a home – in the ruins of World War I. The reader can anticipate a book steeped in 1920s glamour, magic, danger and queer romance.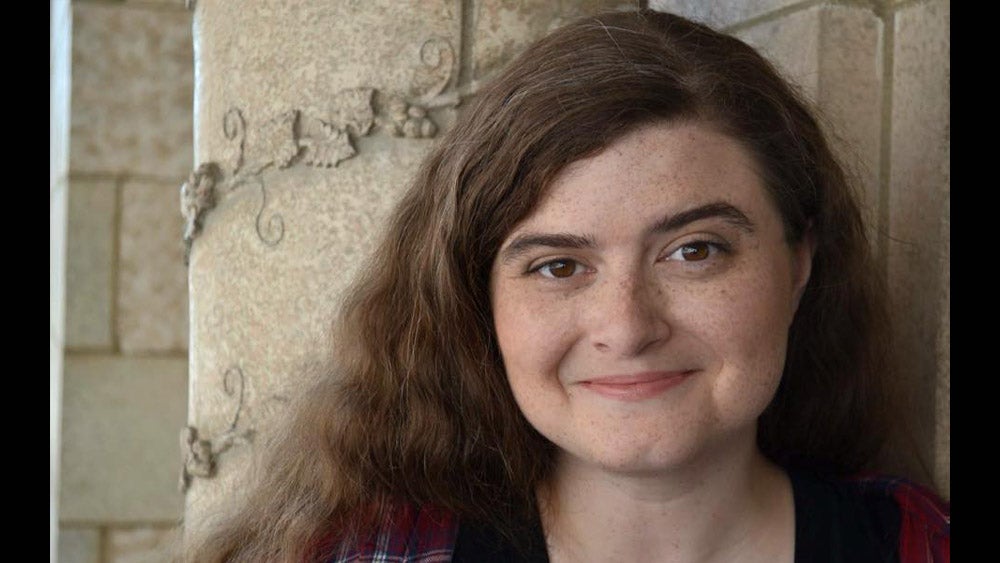 The story starts after World War I, where a select few had woken with unexplained magical abilities across the globe. They became known as Sparks, and were feared. Now it's 1926, and three marginalized women are creating a haven for those who are lost – a fantastical circus where these magicians and outcasts can find a new home – whilst spreading joy across a shattered continent. Rin runs the Circus of the Fantasticals with her wife Odette and her friend Mauve. And together, as time-traveller, healer and seer, they tour a post-world war I landscape with their fellow Sparks. As they perform, and avoid arrest, they hope to leave the world brighter than they found it.
But another war looms on the horizon, and another circus follows the Fantasticals. One with tents as black as midnight, whose leader has a dark power and even darker desires. The Fantasticals have something he desperately seeks, and he will not stop until it is his.
 The First Bright Thing is for those who love Erin Morgenstern's The Night Circus, Stephanie Garber's Caraval and The Invisible Life of Addie LaRue by V. E. Schwab. Tor UK will publish alongside Tor US in June 2023.
J. R. Dawson says: 'It is a lifelong dream to be working with Bella and the whole Tor UK team to bring this project of my heart to more readers around the world. Rin's little ragtag circus has been brewing in my head since I was a kid, and now I get to share it with you. I'll meet you at the midway.'
 Bella Pagan comments: 'I fell in love with the circus all over again when I read The First Bright Thing. J. R. Dawson brings this tantalisingly perilous story to life, with its misfits, magicians and dangerous rivals. Yet Dawson also offers the reader – and her circus goers – the hope of better times. It's a gloriously addictive read.'
About the author
J. R. Dawson (she/they) is a writer and educator who has published shorter works in places such as F&SF, The Year's Best Science Fiction and Fantasy, and Lightspeed. And she lives in Omaha with a loving spouse and three dogs. Having earned a BFA from The Theatre School at DePaul, and an MFA in Creative Writing from Stonecoast, Dawson works as a teaching artist. Her clients include assorted Midwestern non-profits that teach kids the power of performance and storytelling.
About Tor UK
Pan Macmillan's Tor imprint has a reputation for out-of-this-world fiction in the UK and beyond. And it was shortlisted for Best Imprint at the British Book Awards in 2022. Pan Macmillan publishes speculative fiction authors including Douglas Adams, Olivie Blake, Zen Cho, Genevieve Cogman, Peter F. Hamilton, Lucy Holland, TJ Klune, Freya Marske, Arkady Martine, Shelley Parker-Chan, Christopher Paolini, John Scalzi and Adrian Tchaikovsky.

www.panmacmillan.com/tor
About Pan Macmillan
Pan Macmillan is the UK general book publishing arm of the Macmillan Group, which operates in over 70 countries.  Its imprints include Macmillan, Mantle, Pan, Picador, Bluebird, Tor, Macmillan Children's Books, Macmillan Collectors Library, Kingfisher, Campbell Books, Two Hoots and Macmillan Digital Audio. Pan Macmillan was named Publisher of the Year at The British Book Awards in 2015, 2017 and 2020.

www.panmacmillan.com
Photo credit: (c) Caulene Hudson-Pace