Danielle Steel to Hit One Billion Copies Sold Worldwide in 2023 As Pan Macmillan Plans A Year-Round Celebration
Pan Macmillan is delighted to announce that in 2023 Danielle Steel will hit one billion copies sold worldwide as they look ahead to next year and celebrating her extraordinary publishing achievement. To put that number into context, when stacked one on top of another, Danielle Steel's books would be taller than 60,000 Eiffel Towers or 45,000 Empire State Buildings.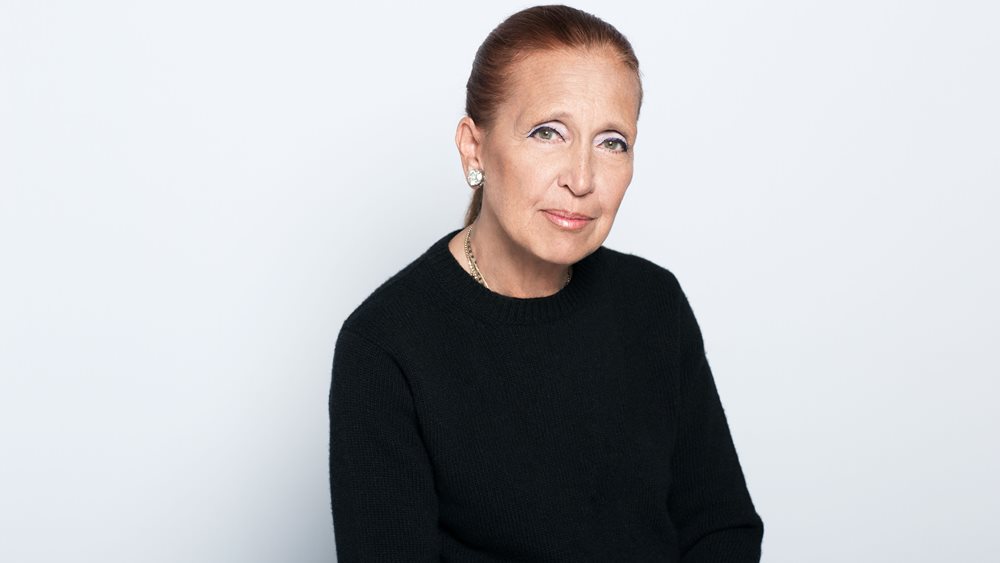 Pan Macmillan first published Danielle Steel in March 2017, with Dangerous Games and has now sold over 5 million copies of her books in all formats. Since joining Pan Macmillan, she has spent a total of 129 weeks in the Top 10 in the Hardback and Paperback Fiction charts with her hardbacks consistently charting in the Top 10, and last hitting the No.1 spot in 2021 with Nine Lives.
In 2023, Pan Macmillan will be celebrating this tremendous milestone through a year-long programme of ctivities aimed at rewarding her fans and recruiting new ones around the power of Danielle's storytelling, showcasing her books as the ideal comfort and inspiration in challenging times, and championing Danielle as a hugely successful woman and highly empathetic writer.
Bespoke events, interactive social activity and exclusive content will all feature in the 2023 campaign, including special celebratory book and prosecco library events to be hosted nationwide, in partnership with The Reading Agency. An interactive social campaign targeting fans will ask 'What does Danielle mean to you?' with a special letter and message from Danielle speaking directly to her readers and booksellers. And alongside this social campaign, consumers will be reached via media partnerships, targeted advertising in the media and on Facebook, Instagram and TikTok.
Danielle Steel commented: "I am particularly grateful to the booksellers in the UK, who have played an important part in the sales we have achieved. It is indeed an impressive number, and a tribute to you [Pan Macmillan] as well, for the sales you've made in England, Ireland, South Africa, Australia, and all your territories. My deepest thanks to you all for sharing this important milestone with me." Trisha Jackson, Publishing Director Fiction at Pan Macmillan commented: "Pan Macmillan is extremely proud and privileged to be the publisher of one of our greatest storytellers and the world's bestselling living author. It is testament to her amazing gift of capturing her reader's imagination and touching their hearts that she has achieved this extraordinary milestone of one billion copies sold"
Danielle Steel's debut novel was published when the first of her nine children was a toddler. Since then, she has regularly topped the bestseller lists all round the world. She also founded and runs two foundations, one named in honor of her late son, The Nick Traina Foundation, which finances organizations involved in mental illness, child abuse, and suicide prevention. The second foundation was established to assist the homeless. In 2002 Steel was decorated by the French government as an "Officier" of the distinguished Order of Arts and Letters and in 2014 she was decorated as a Chevalier (Knight) of the Order of the Legion d'Honneur in Paris. She lives in Paris and San Francisco.