Tor UK acquires 'The Cosiest Of Cosy Fantasy' novels, The Spellshop by Award-winning author Sarah Beth Durst
Tor UK, one of the leading international publishers of SFF, is thrilled to announce the acquisition of two titles, The Spellshop (and its sequel) from Sarah Beth Durst.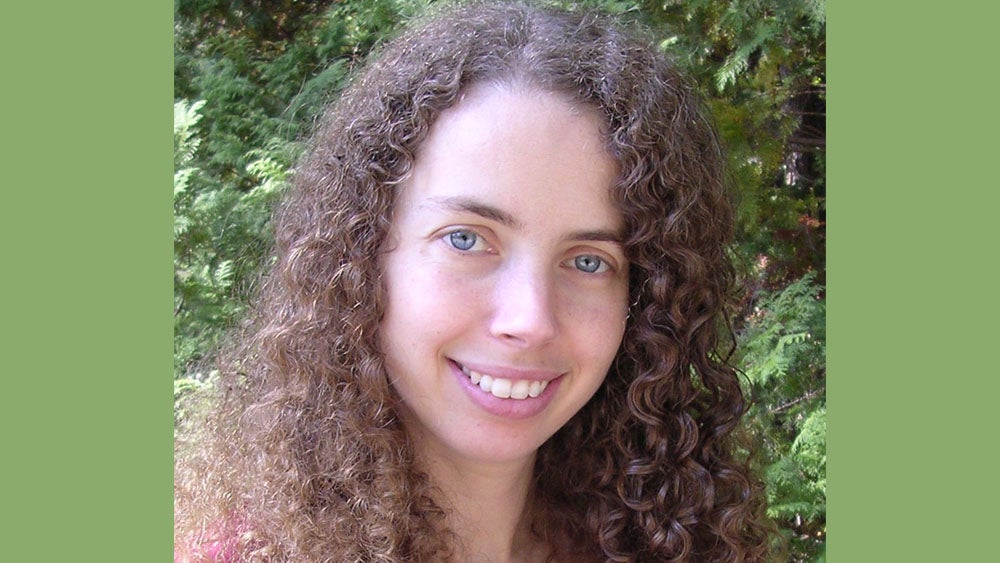 Publishing Director, Gillian Green, acquired UK and British Commonwealth (Ex-Canada) from Chris Scheina, assistant director for rights at Macmillan USA. Tor UK will publish alongside Tor USA's romance list Bramble US in July 2024 in hardback, trade paperback, audio and digital. 
Described as 'the hidden gem of the fantasy world', Sarah Beth Durst is a critically acclaimed fantasy writer and The Spellshop will be her cosy fantasy adult debut. It is the start of a wonderfully magical and commercial 'cosy cottage core' series featuring librarian Kiela. As revolution threatens, Kiela flees the Great Library of Alyssium with as many spell books as she can carry, returning to her island home to build a new life and open a spell shop. The books will feature a menagerie of mythical creatures and Caz -  Kiela's sentient talking spider plant sidekick -  and have a heart-warming love story at their heart. 
Gillian Green says: 'T.J. Klune meets Travis Baldree in the cosiest of cosy romantic fantasies. We know that readers want more wholesome cosy love stories and Sarah is such a wonderful addition to our Tor publishing in this area. The Spellshop is sweeter and more magical than the jam Kiela makes. It's an utter delight – enchantingly cosy cottage core and wonderful characters combine to make this the ultimate comfort read – it really is a warm hug of a novel.'
Sarah Beth Durst says: comments: 'I am thrilled, grateful, and honoured to be working with Gillian and the wonderful team at Tor UK on The Spellshop! These books are so very special to me -- at the heart of my wheelhouse, filled with everything that I adore, from library books to fresh-baked bread to the smell of the sea to winged cats and talking plants. I'm loving every second of writing them, and I'm pouring every bit of joy and delight that I can into each chapter. The Spellshop is a slice of my heart (served with a dollop of jam!) and I can't wait to share it with readers!'
About the author
Sarah Beth Durst is the award-winning author of over twenty books for kids, teens, and adults, including Spark, Drink Slay Love, and The Queens of Renthia series. She won an American Library Association Alex Award and a Mythopoeic Fantasy Award and has been a finalist for SFWA's Andre Norton Nebula Award three times. She is a graduate of Princeton University and lives in Stony Brook, New York, with her husband, her children, and her ill-mannered cat. Visit her at sarahbethdurst.com.
About Tor UK
Tor UK specializes in speculative fiction and is a destination for the best in imaginative storytelling. A sister company to Tor Books in the US, Tor UK publishes an impressive array of award-winners, bestsellers, household names and talented debut authors. Tor's mission is to publish out-of-this-world genre fiction and bring readers books that spark joy. It strives every year to increase the diversity of its list, publishing authors from minority backgrounds and increasing positive representation of gender issues through fiction. 
Tor UK was shortlisted for Imprint of the Year at the British Book Trade Awards this year. Bella Pagan, Tor's Publisher, was shortlisted for Editor of the Year at these awards and received a 'Highly Commended' endorsement. In 2022 Tor had its best ever year with a record number of bestsellers and a growth rate that has been three times as fast as the growth rate of the SFF category in TCM. 
 
About Pan Macmillan
Pan Macmillan is an international consumer book publisher based in the UK, publishing a very broad range of books in all formats, including print, ebook and audio, for today's readers. Its adult book imprints include Bluebird, Macmillan, Macmillan Business, Macmillan Audio, Macmillan Collector's Library, Mantle, One Boat, Pan, Picador and Tor. Children's Book imprints include Macmillan Children's Books, Campbell, Kingfisher and Two Hoots.