TOR UK ACQUIRES MAGICAL ARISTOCRATIC ESCAPADE BY AUTHOR FREYA MARSKE
Pan Macmillan's Tor imprint is thrilled to announce the acquisition of A Marvellous Light, and two sequels, by Australian author Freya Marske. Publishing Director Bella Pagan acquired UK and Commonwealth Rights from David Grossman at the David Grossman Literary Agency.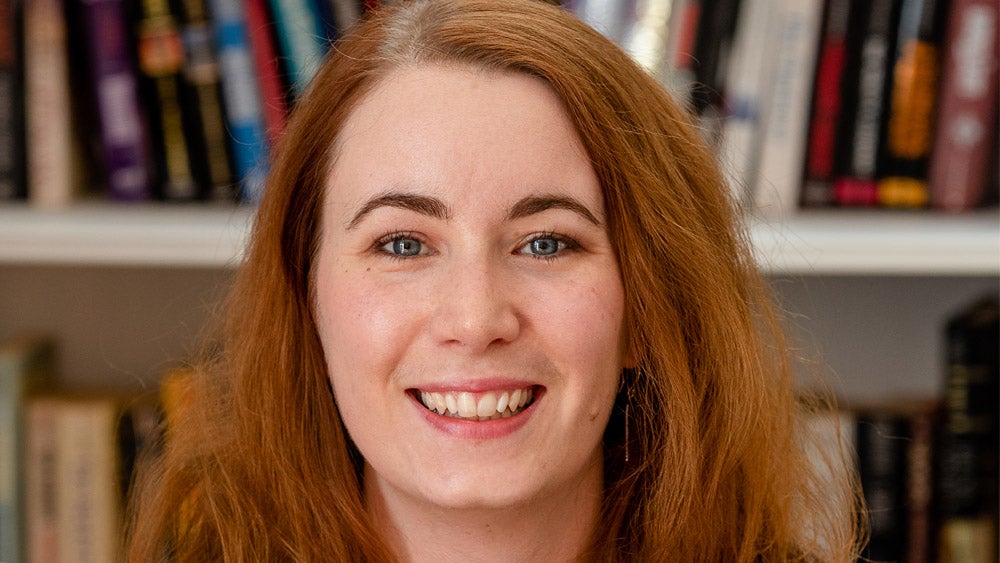 A Marvellous Light is an exuberant, aristocratic adventure set in a magical version of Edwardian England. It's a murder-mystery, a comedy of manners and a delightful queer romance – all rolled into one dazzling package. 
Young baronet Robin Blyth thought he was taking up a minor governmental post. However, he's actually been appointed parliamentary liaison to a secret magical society. If it weren't for this administrative error, he'd never have discovered the incredible magic underlying his world. Cursed by mysterious attackers and plagued by visions, Robin becomes determined to drag answers from his missing predecessor—but he'll need the help of Edwin Courcey, his hostile magical-society counterpart. Unwillingly thrown together, Robin and Edwin will discover a plot that threatens every magician in the British Isles.
This will be the perfect read for those who loved The Binding by Bridget Collins, The Gentleman's Guide to Vice and Virtue by Mackenzi Lee and The Invisible Library by Genevieve Cogman. 
A Marvellous Light is Freya Marske's debut novel and book one in The Last Binding trilogy. Tor UK will be matching publication dates with Tordotcom in the US in November this year.
Freya Marske says: "I'm absolutely thrilled to be working with Bella and the Tor UK team on my debut! I can't wait to introduce readers to the characters and magic (and sinister shrubberies) of this trilogy."

Bella Pagan adds: "This gloriously fun and fast-paced adventure is the escapism we need right now. I adored every page as I was transported to a magic-filled world of excitement and peril."

About the author
Freya Marske lives in Australia, where she is yet to be killed by any form of wildlife. She writes stories full of magic, blood, and as much kissing as she can get away with, and she co-hosts the Hugo Award-nominated podcast Be the Serpent. Her hobbies include figure skating and discovering new art galleries, and she is on a quest to try all the gin in the world. 
About Pan Macmillan
Pan Macmillan is the UK general book publishing arm of the Macmillan Group, which operates in over 70 countries.  Its imprints include Macmillan, Mantle, Pan, Picador, Bluebird, Tor, Macmillan Children's Books, Macmillan Collectors Library, Kingfisher, Campbell Books, Two Hoots and Macmillan Digital Audio. Pan Macmillan was named Publisher of the Year at The Bookseller Industry Awards in 2015, 2017 and 2020. 
About Tor UK
Pan Macmillan's Tor imprint has a reputation for out-of-this-world fiction in the UK and beyond. Pan Macmillan's speculative fiction authors include Douglas Adams, Zen Cho, Genevieve Cogman, Peter F. Hamilton, Lucy Holland, Arkady Martine, Naomi Novik, Christopher Paolini, John Scalzi and Adrian Tchaikovsky.