Tor UK acquires fascinating Wheel of Time® series companion
Tor, an imprint of Pan Macmillan, is delighted to announce the acquisition of Origins of The Wheel of Time: The Legends and Mythologies that Inspired Robert Jordan by Michael Livingston. Publishing Director Bella Pagan acquired UK and British Commonwealth rights via Chris Scheina at Tor US.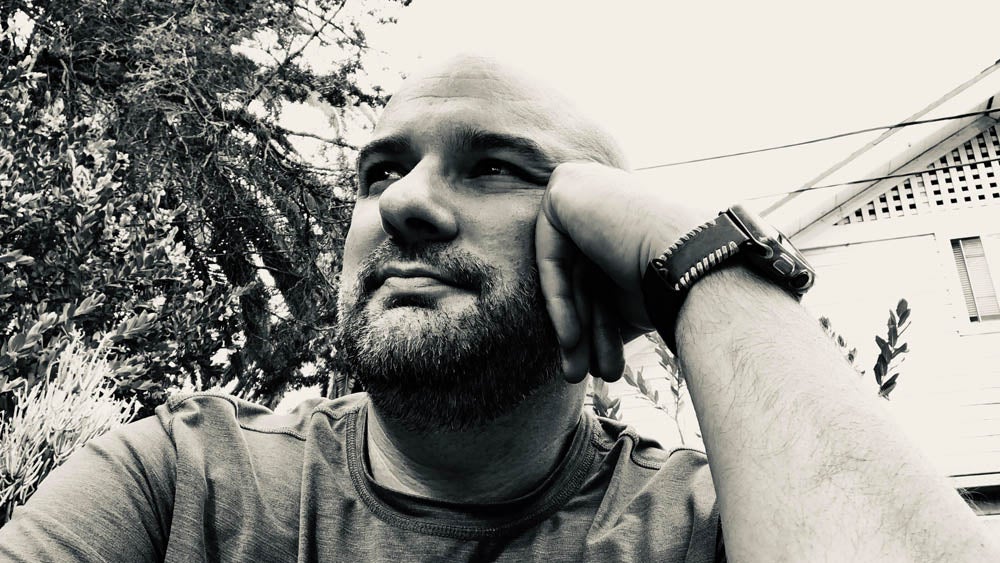 This fascinating companion volume will celebrate the internationally bestselling Wheel of Time® series – and will be a must-read for its millions of fans. Origins of The Wheel of Time takes a deep dive into the real-world history and mythology that lies behind The Wheel of Time®.  A version of King Arthur appears in The Wheel of Time - Merlin too. But also woven into this cycle are Alexander the Great, the Apollo Space Program, the Norse gods and Napoleon's greatest defeat – and so much more.
Author Michael Livingston's impressive credentials include his position as Secretary-General of the United States Commission on Military History. In addition, he is a professor of medieval literature at The Citadel. The book also contains a foreword by Harriet McDougal, Robert Jordan's editor, widow and the executor of his estate.
This companion draws from interviews with Jordan and includes an unprecedented examination of his unpublished notes. Michael Livingston tells the behind-the-scenes story of who Jordan was, how he worked, and why he holds such an important place in modern literature.
The first season of The Wheel of Time is currently streaming on Amazon Prime, with a forthcoming second season in production. Tor UK and Tor US will both be publishing The Origins of the Wheel of Time in November 2022.
Michael Livingston says: "Robert Jordan gave the world the most extraordinary gift in The Wheel of Time, and it has been an honour and a joy to write this book revealing how he did it.
I can't wait to share the story with the millions of fans of the series."
Bella Pagan comments: "This is a timely, insightful and utterly fascinating exploration into Robert Jordan and his greatest body of work. I'm completely thrilled to bring this book to the Tor list in the UK."
About the author
Michael Livingston is the foremost academic interpreter of Robert Jordan's literary accomplishment and legacy. He holds degrees in History, Medieval Studies, and English. And he teaches military and cultural history of the Middle Ages at The Citadel, the Military College of South Carolina. He has also been a contributor for popular media outlets like Tor.com. He currently serves as the Secretary-General of the United States Commission on Military History.
About Tor UK
Pan Macmillan's Tor imprint has a reputation for out-of-this-world fiction in the UK and beyond. Pan Macmillan publishes speculative fiction authors including Douglas Adams, Zen Cho, Genevieve Cogman, Peter F. Hamilton, Lucy Holland, TJ Klune, Freya Marske, Arkady Martine, Naomi Novik, Shelley Parker-Chan, Christopher Paolini, John Scalzi and Adrian Tchaikovsky.
About Pan Macmillan
Pan Macmillan is the UK general book publishing arm of the Macmillan Group, which operates in over 70 countries.  Its imprints include Macmillan, Mantle, Pan, Picador, Bluebird, Tor, Macmillan Children's Books, Macmillan Collectors Library, Kingfisher, Campbell Books, Two Hoots and Macmillan Digital Audio. Pan Macmillan was named Publisher of the Year at The British Book Awards in 2015, 2017 and 2020.