Pan Macmillan acquires Wild Hunt folktale retelling by Lucy Holland
Pan Macmillan is thrilled to announce the acquisition of Lucy Holland's new folktale retelling, which reimagines the legend of the Wild Hunt for a modern audience.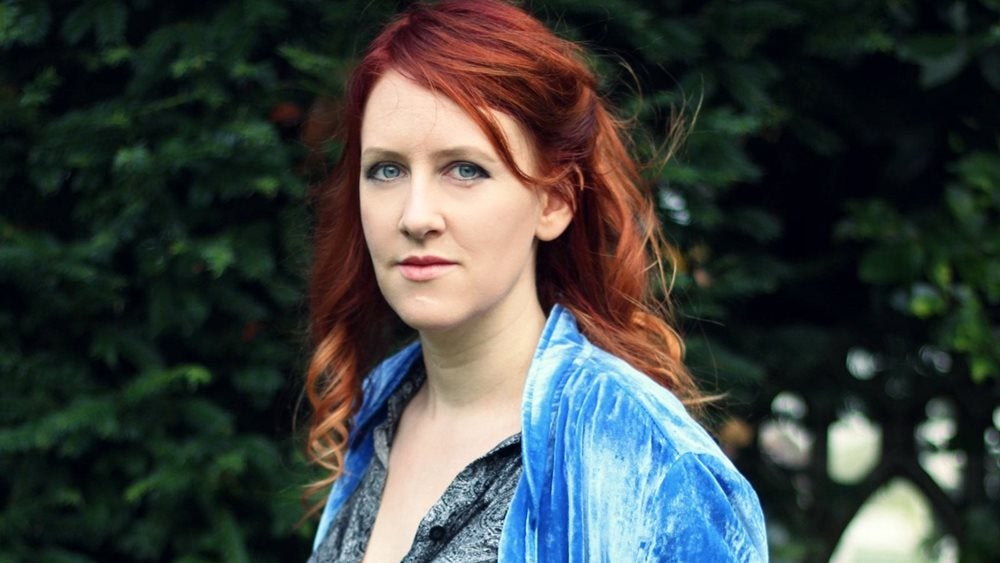 Publishing Director Bella Pagan acquired world rights from Veronique Baxter at David Higham Associates. Senior Editor Priyanka Krishnan then bought this new novel from Pan Macmillan, to be published under Orbit's Redhook imprint in the US. 
Holland's new tale re-casts the folklore of Herla and his Wild Hunt into a dark feminist fantasy. It's set in the early medieval age, against the backdrop of ancient Cornwall's untamed beauty. 
In centuries past, Herla the Erlking was cursed to bring death to all she meets. The warchief now rules her immortal court and dreams of vengeance. In 710 AD, Cryda's monastery home is destroyed, her king slain. The young scholar flees across the moors with the child heir of Dumnonia, and encounters Herla. Together, Herla and Cryda will walk a knife's edge between the living and the dead, the faery realm and a war-torn land. Their goal – to save a kingdom and their own souls. 
This will be a must-read for fans of Madeline Miller, Natalie Haynes and Naomi Novik's reimagined folktales and legends. 
Lucy Holland says of the deal: 'I'm delighted to be working with Bella and the team at Pan Macmillan to bring another famous folktale to a modern audience. The figures of the Erlking and the immortal Wild Hunt are deeply woven into the fabric of Britain's mythical landscape − and sometimes it's hard to draw the line between history and legend.'
Bella Pagan adds: 'I'm thrilled that Lucy has revisited early medieval Britain to bring us this glorious new retelling. Lucy will breathe fresh life into this ancient tale, reimagining the heroes and monsters of old as we've never seen them before.  
Holland's current novel, Sistersong, retells an old English murder ballad – and it will be published in the UK in April 2021. Holland's Wild Hunt retelling will be published in the UK and the US in Summer 2022.
Lucy Holland works for Waterstones and has a BA in English & Creative Writing from Royal Holloway. She went on to complete an MA in Creative Writing under Andrew Motion in 2010. Lucy lives in Devon and co-hosts Breaking the Glass Slipper, an award-winning feminist podcast. You can find her on twitter @silvanhistorian
About Pan Macmillan
Pan Macmillan is the UK general book publishing arm of the Macmillan Group, which operates in over 70 countries.  Its imprints include Macmillan, Mantle, Pan, Picador, Bluebird, One Boat, Tor, Macmillan Children's Books, Macmillan Collectors Library, Kingfisher, Campbell Books and Two Hoots. Pan Macmillan was named Publisher of the Year at The Bookseller Industry Awards in May 2015, May 2017 and again in June 2020.