Maxine Peake announced to narrate the audiobook of Charlotte Levin's stunning new novel, 'If I Let You Go'
This is Charlotte's second book following on from her highly acclaimed debut IF I CAN'T HAVE YOU, and will be released in audio on 2nd March 2023 alongside the hardback and ebook editions.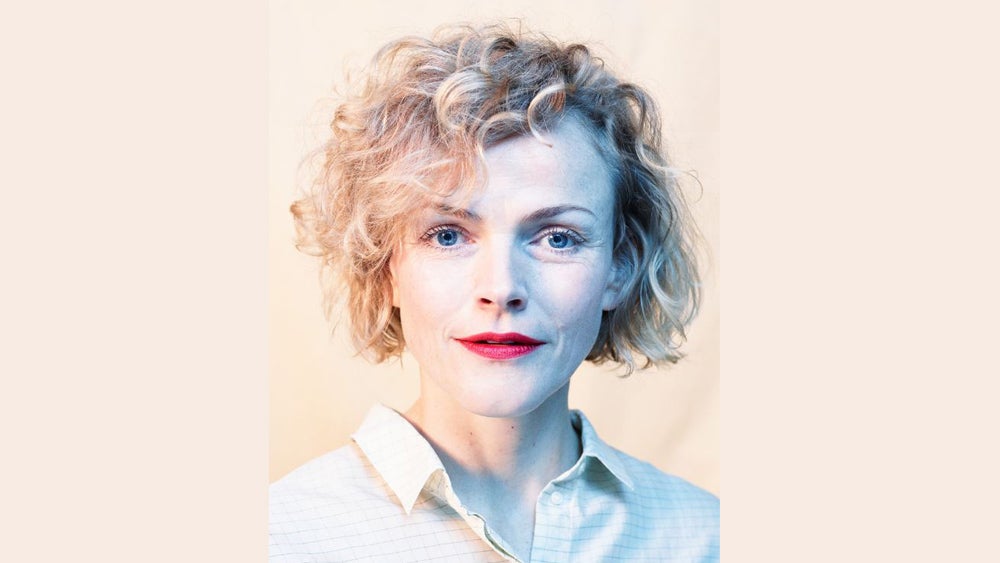 Maxine Peake is an award-winning actor and writer best-known for her roles in high profile TV dramas including in SILK (BBC), BLACK MIRROR (Netflix) and RULES OF THE GAME (BBC).

Maxine's film credits include THE THEORY OF EVERYTHING, FUNNY COW and as the title character in the forthcoming ANNA. Her theatre acting credits include the title roles in BETTY! and HAMLET and Blanche in A STREETCAR NAMED DESIRE at the Manchester Royal Exchange.
Maxine and Charlotte are both from the Manchester area, where the book is set and the audiobook will also be recorded.
Charlotte Levin commented: "Maxine Peake is the most incredible actress and I've been a huge fan for years. Having her narrate IF I LET YOU GO feels like a dream come true and I am beyond excited to hear her bring the story and characters alive"
IF I LET YOU GO tells the story of Janet Brown. Every morning Janet goes to work cleaning offices. The cleanliness and neatness calm her. All the things she's unable to do with her soul can be achieved with a damp cloth and a splash of bleach. However, the guilt she still carries about a devastating loss that happened eleven years ago never goes away. Then Janet finds herself involved in a train crash and, recognising the chance to do what she couldn't all those years ago, she makes a decision…
Ruth Jones said about IF I LET YOU GO: "Simultaneously tragic and uplifting. And I have to say at times so funny. Charlotte Levin is SUCH a clever writer... A magnificent read"
About Pan Macmillan
Pan Macmillan is the UK general book publishing arm of the Macmillan Group, which operates in over 70 countries. Its imprints include Macmillan, Mantle, Pan, Picador, Bluebird, One Boat, Tor, Macmillan Children's Books, Macmillan Collectors Library, Kingfisher, Campbell Books, Two Hoots and Macmillan Digital Audio. Pan Macmillan was named Publisher of the Year at The Bookseller Industry Awards in May 2015, May 2017 and again in June 2020.